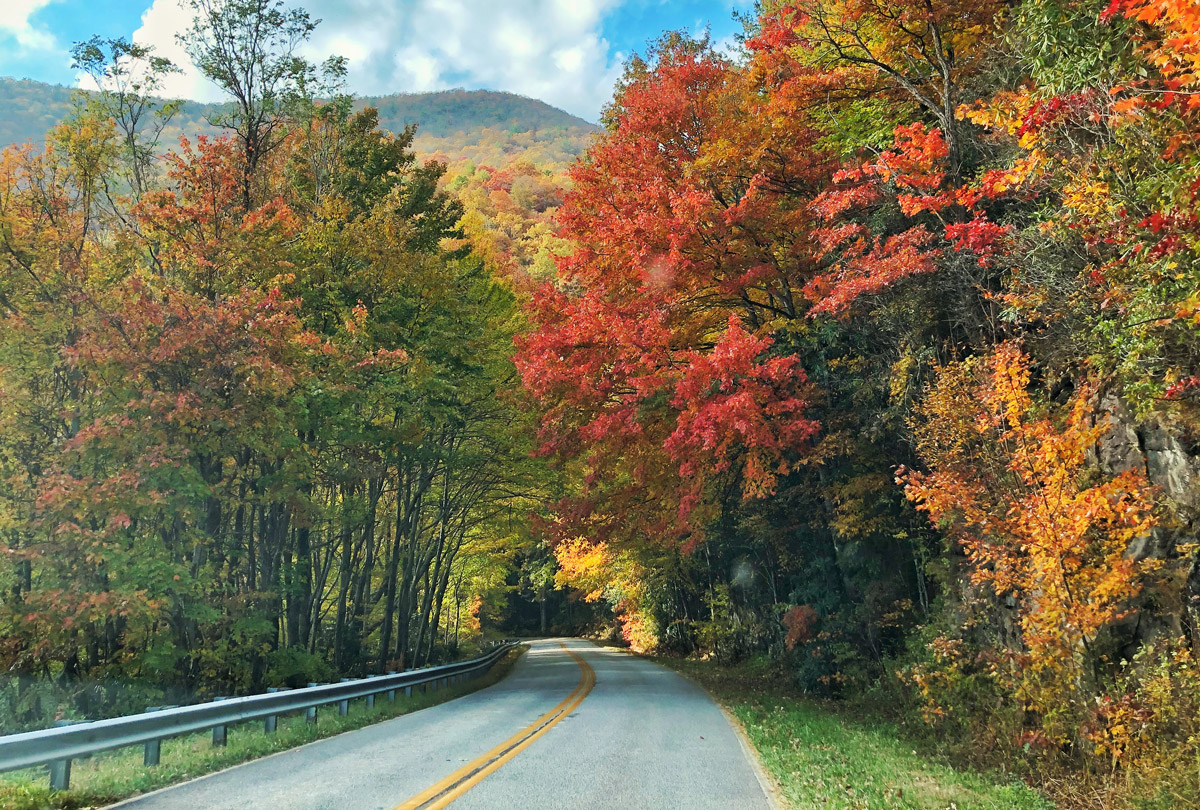 Celebrate Go For A Ride Day on November 22 by embracing the freedom of exploration! Seize the opportunity to break free, choose a destination, and embark on an adventure.
If you're looking for a picturesque destination, consider taking a ride to the enchanting Sky Valley! You will need not venture far. The Sky Valley area has many wonderful activities in November and December.
Christmas and Trains
Christmas and trains have always been a magical combination, enchanting both adults and children for many years.   The popularity of the Polar Express movie took this Christmas combination to a whole new level and is now one of the most popular Christmas festivities for families.
Fortunately, the Blue Ridge Mountains have a number of historic tourism railroads that have special Christmas trains you can ride and enjoy during the holiday season.   Nothing will complete your Christmas celebration, like a good old-fashioned Christmas train ride through the Blue Ridge Mountains, surrounded by holiday music, lights, and more!
Looking for the perfect family getaway this holiday season? Look no further than the breathtaking beauty of Sky Valley!
Nestled in the heart of majestic mountain ranges, Sky Valley is the ultimate destination to create unforgettable holiday memories with your loved ones.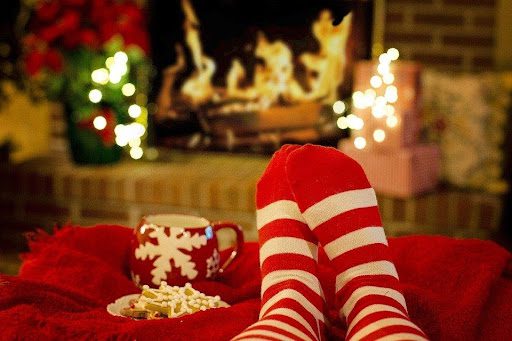 Autumn in Sky Valley
As the leaves turn to gold and the air takes on that delightful crispness, Sky Valley welcomes you to embrace the magic of autumn like never before.
A Tapestry of Colors: Our Blue Ridge Mountains transform into a breathtaking canvas of reds, oranges, and yellows. Every hike, every glance out your window is a work of art.
Join in the fun at our local Fall Festival on Saturday, October 23, 2023.
 Bring your furry friends along for adventures amidst the falling leaves. Their joy in frolicking through the autumn foliage is infectious.
Whether you're a longtime resident or planning a visit, autumn in Sky Valley is a truly magical experience. It's a season that inspires, invigorates, and reminds us of the beauty in change.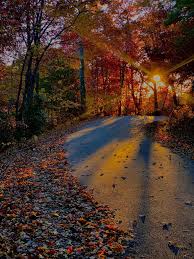 There's no denying it: autumn in Sky Valley is simply enchanting. So, whether you're a long-time resident or considering a visit, now is the perfect time to immerse yourself in the wonder of fall.
Come, experience the magic, and fall in love with Sky Valley all over again.
Come for a visit, stay for a lifetime!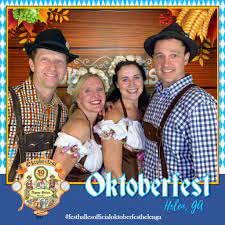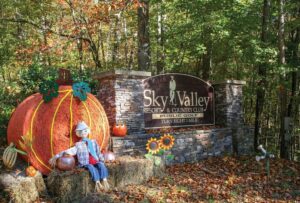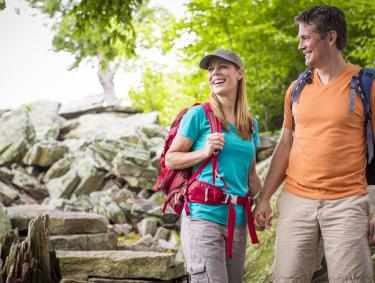 Enjoy your time in Sky Valley and have a fantastic autumn filled with fun activities!         
Click the link for more information.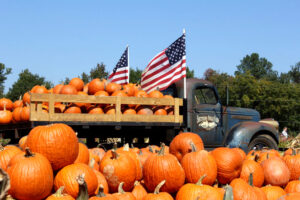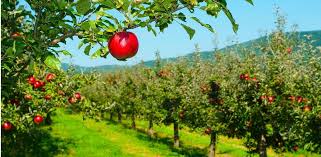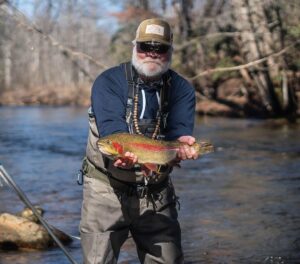 Enjoy your time in Sky Valley and have a fantastic autumn filled with fun activities!         
Click the link for more information.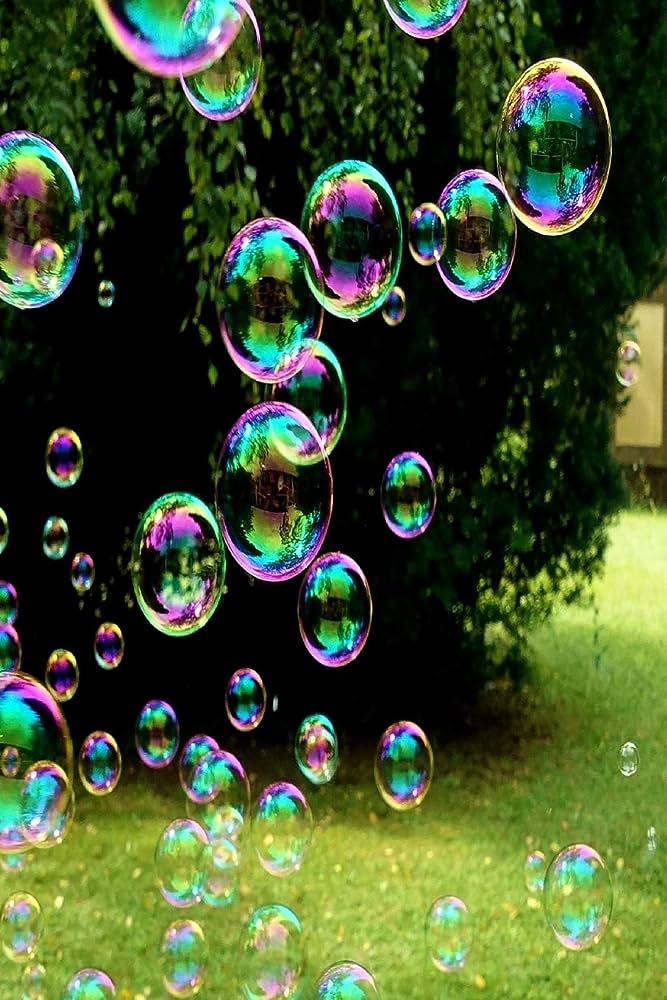 We have restocked our supply of Handcrafted  Sky Valley Soap 
Experience the subtle scent of freshly cut grass blended with the warm, woody notes of teakwood in our exquisite handmade soap. Indulge in a bathing ritual that transports you to lush meadows and serene forests.
Great for gifts, souvenirs, and bathroom beauty.
Are you looking for adventure?
We have a day of excitement just for you!
Golf and Zip Package include 18 holes with Cart and a Full Zip Tour
Reserve online or call.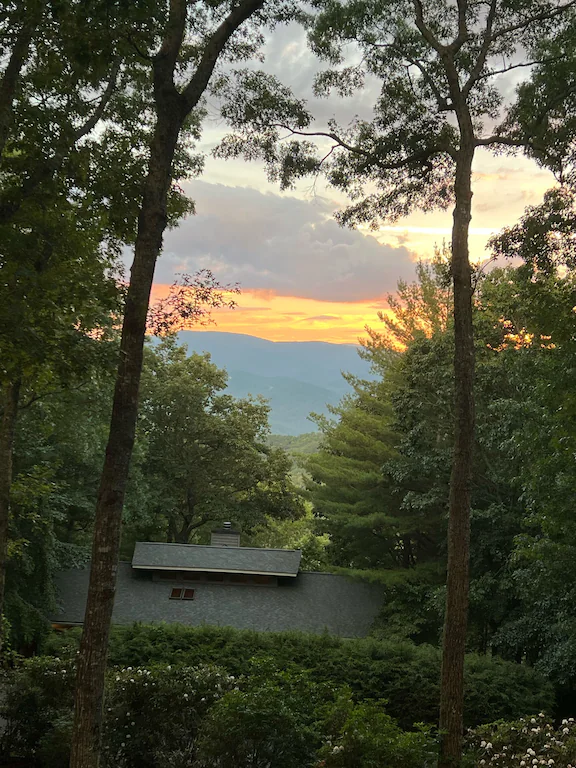 The Perfect Place to Get Away from it All...Sky Valley, Ga
Join us for an enchanting weekend getaway in the picturesque Sky Valley. Nestled amidst the majestic mountains and lush greenery, this hidden gem is a haven of tranquility and natural beauty.
Sky Valley, where nature weaves its wonders and the soul finds solace.
Join us in the breathtaking Sky Valley, nestled in the heart of beautiful Rabun County, where the temperate climate and outstanding adventures await!
Here's your exclusive invitation to experience the magic of our area:
Explore Nature's Wonderland
Thrilling Outdoor Adventures
Tee Off in Paradise
Retail Therapy & Local Delights
Stargazing Under the Clear Skies
Experience Unmatched Hospitality
Click the link below to read more about the culture of Sky Valley, Georgia.  It is truly an adventurous, yet relaxing place.
You are welcome anytime!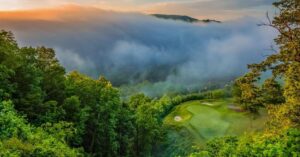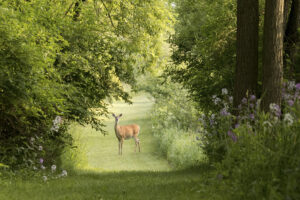 Make plans to visit Visit Sky Valley! 
Spend a weekend, or stay a month. You are always welcome here.
The weather is perfect, and the scenery is beautiful!
You may decide to stay a lifetime!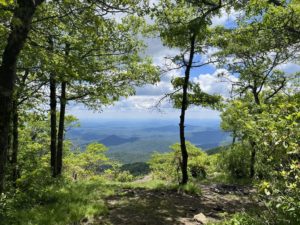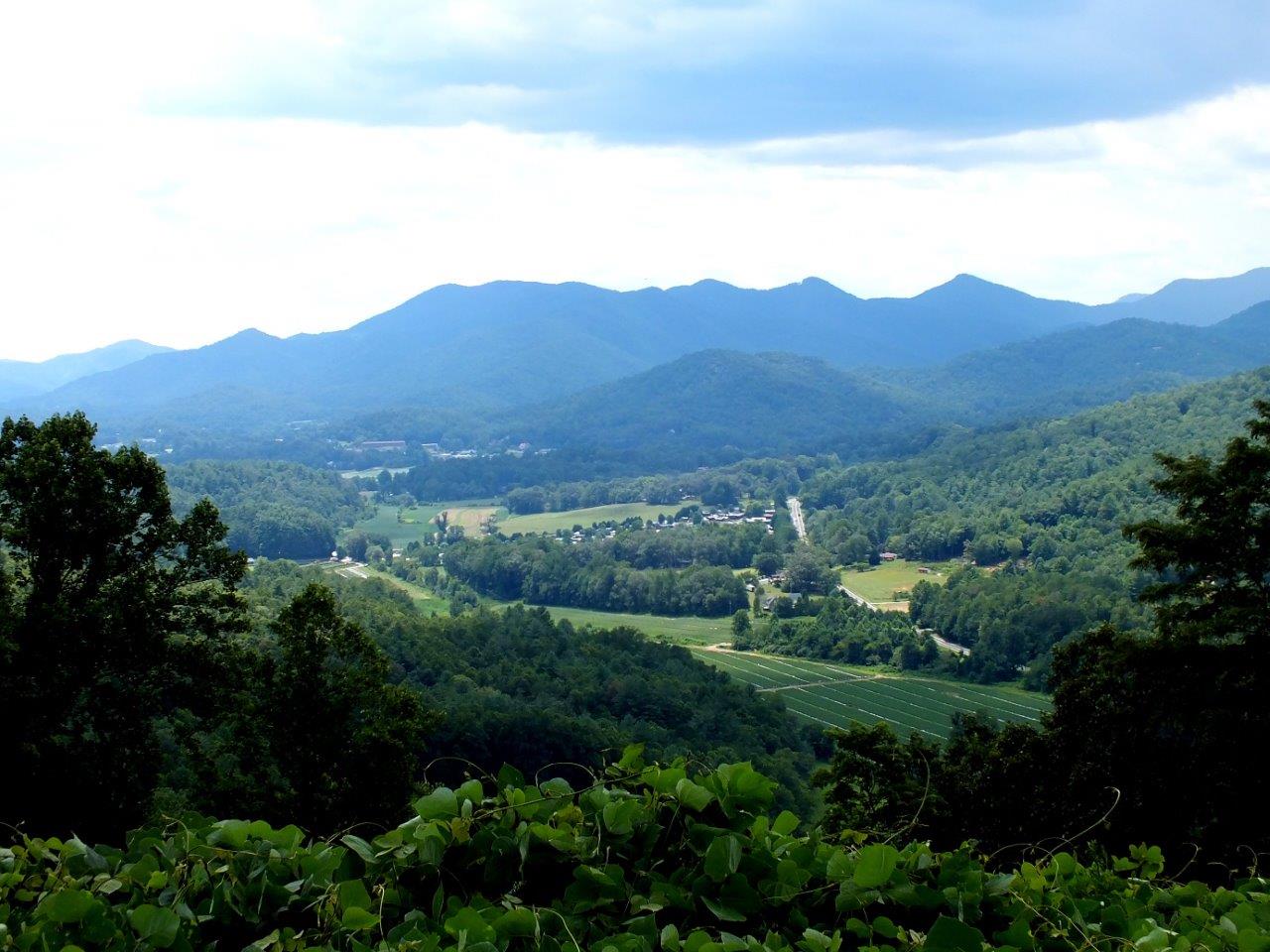 The Overlook Near Sky Valley
When traveling on GA Hwy 246 between Dillard and Sky Valley, the Sky Valley Overlook is a definite stop at for an amazing view over Dillard Valley. The Overlook faces West, so it offers fantastic colors at sunset, but it beautiful any time of day.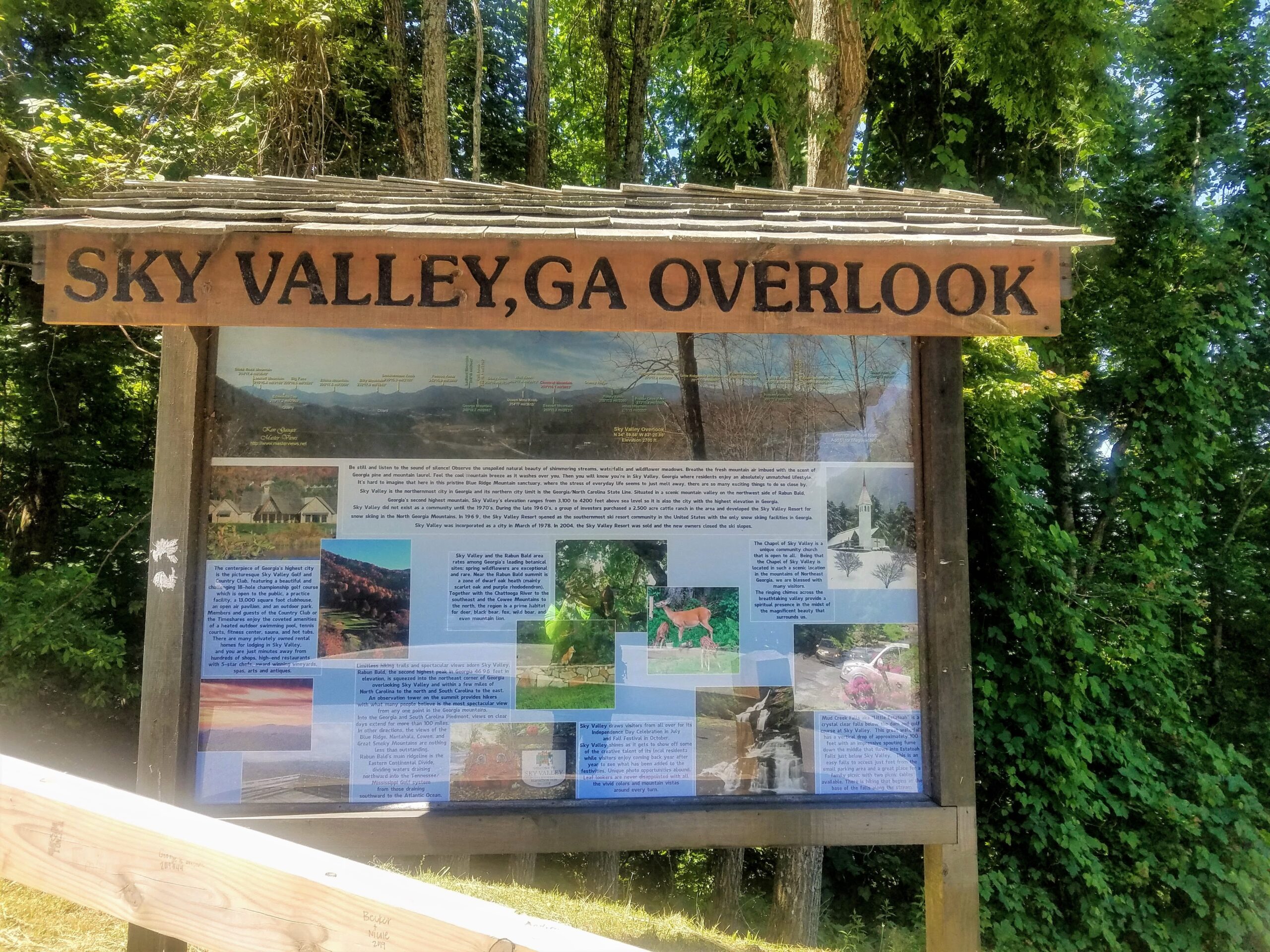 Experience the Splendor of Sky Valley, Georgia.
The state's highest and coolest city.
Come for a visit...stay for a lifetime.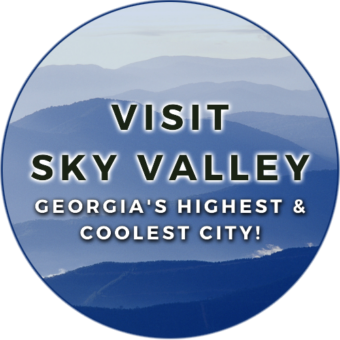 "Dog Gone"
Sky Valley has made its appearance in Hollywood.  The movie, "Dog Gone", was recently released on Netflix and there are several scenes that feature Mud Falls, Tallulah Falls, and hiking trails in our area.  Our beautiful scenery is breathtaking.  Check it out!